Take a walk with us down memory lane and enjoy these images of Lancaster Bible College throughout the years. Let us know in the comments below if you spot any familiar faces! We'd love to be able to identify some of our former students, as not all of the pictures in our archives are labeled and dated. Enjoy!
1. Old Main
This former mainstay of the campus was the original farmhouse on Esbenshade farm. It housed offices, living spaces, classrooms and more over the years.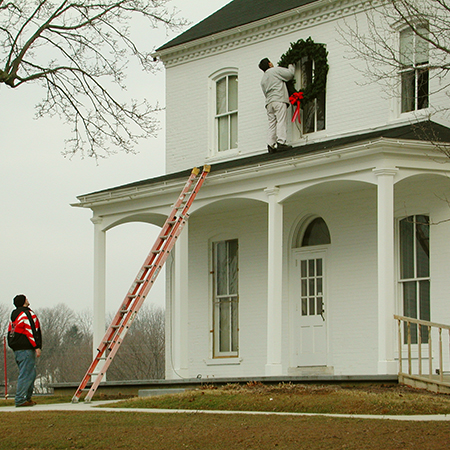 2. Campus Welcome Sign
Did you know that the college has had several name changes over the years? Check out this one!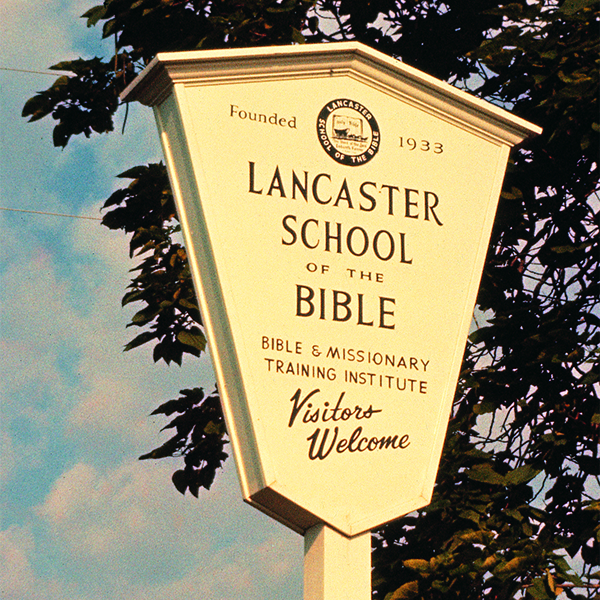 3. Esbenshade Enrollment Center
Esbenshade has been on our campus for many years – those white pillars are unmistakable!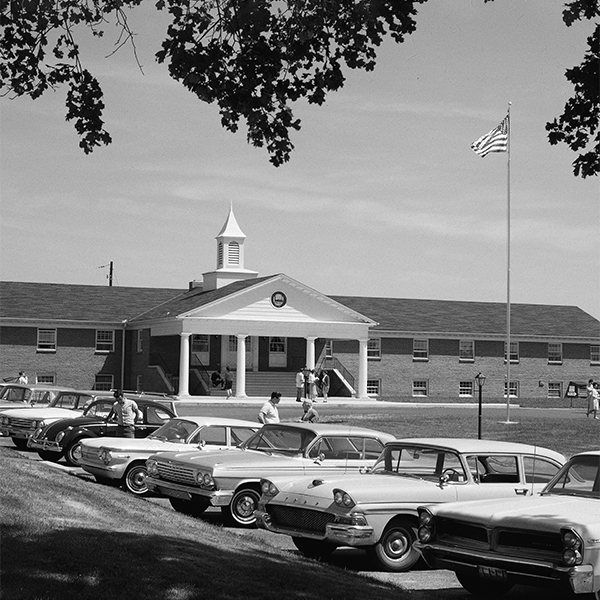 4. Chapel, 1960s
Chapel services have been held at a number of locations before the construction of the Good Shepherd Chapel, as you can see from the photo below.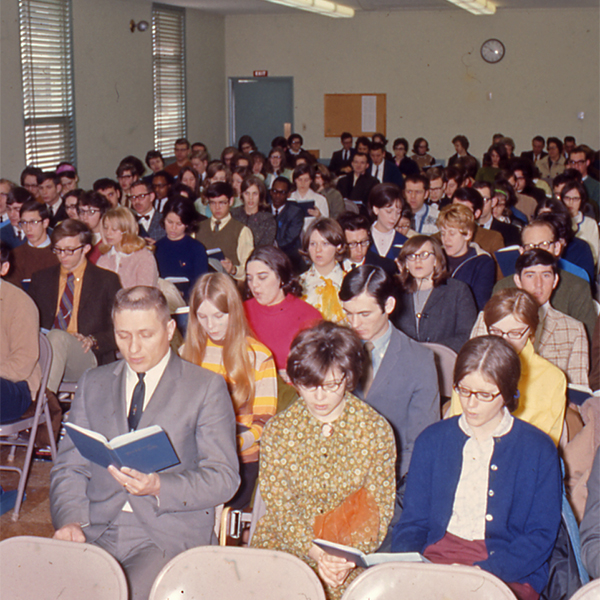 5. Cheerleading Squad
Yes, Lancaster Bible College once had a cheerleading squad, as evidenced by this fun photo.
6. The Conestogans
Once the college's touring choir, the Conestogans traveled around the area to share their music.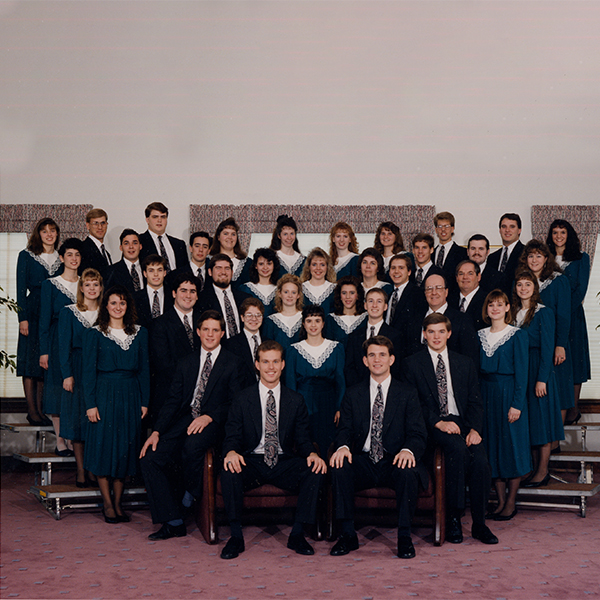 7. Students Playing Foosball
Some things never change. Our students still like to gather at our Student Center for a lighthearted game of foosball!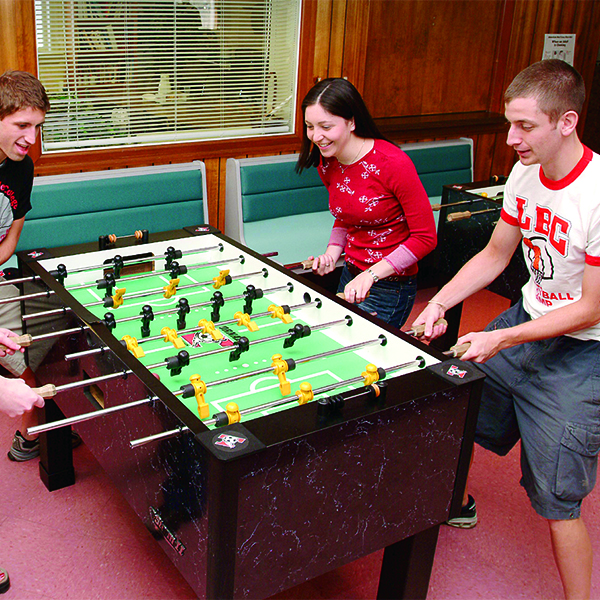 8. Front Window of LBC's Second Location
This photo goes way back to some of the college's earliest days, back when classes were still held in Lancaster City.

9. Women's Volleyball Team
Go, Chargers! Here, our women's volleyball team receives a rousing pep talk.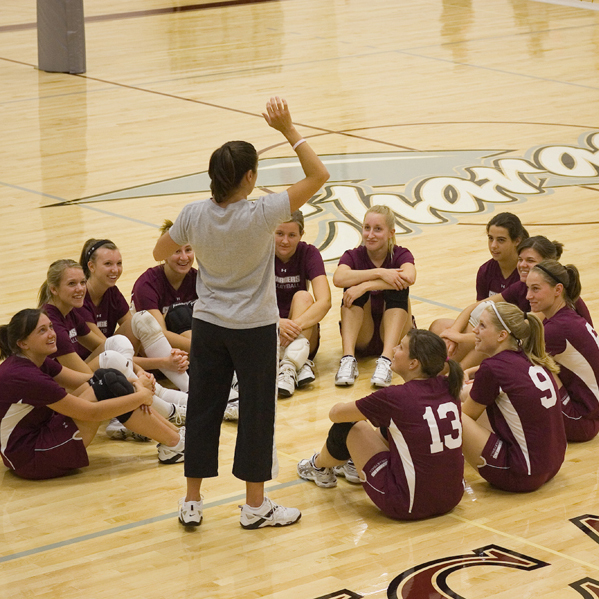 10. Group of Female Students
No matter the year, or even the decade, one thing is certain: LBC students across time have formed some incredible friendships.