(Reprinted from the Spring 2023 ECHO Magazine. Read the full issue here.)
Several Lancaster Bible College | Capital Seminary & Graduate School faculty members have used their God-given talents to further their fields and make impact in the world of academia. Read on!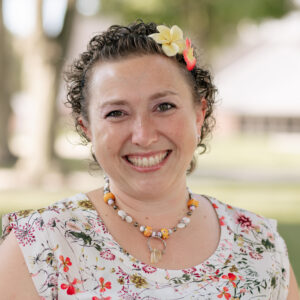 Dr. Ling Dinse, Adjunct Professor in the Counseling & Social Work Department, published an article, based on her 15 years of experience as a congregational social worker, in the Journal of Christianity & Social Work. The title of the article is "The Practice of Congregational Social Work in the Four Spheres of Congregation: Worship, Christian Education, Community & Fellowship and Missions." Dinse, along with Robin Jeffers, Instructional Designer with the Office of Digital Learning, were selected to present at the 2023 Lancaster Learns Conference. The title of their joint presentation is "Competition to Collaboration: Enhancing the Course Design Experience between Subject Matter Expert (SME) & Instructional Designer (ID)."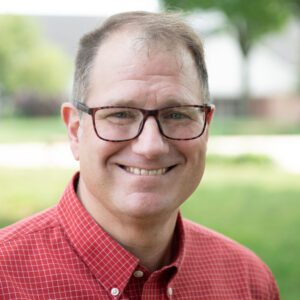 Dr. Mark Draper, Associate Professor in the Bible & Theology Department and Director of the Library, represented LBC by presenting on John Calvin and the influence of Calvinism on the founding of the American Republic as part of the Classic Learning Test's "Journey Through the Author's Bank" series, where scholars are asked to present on important authors in the western tradition.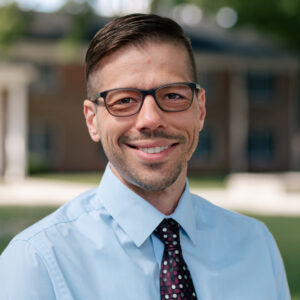 Ryan Geesaman, Chair of the Communication & Media Arts Department and Media Arts Production Program Director, presented a paper at the annual Religious Communication Association conference and a paper at the National Communication Association conference, both held in New Orleans in November. One of those papers, titled "Local Christian Radio and the Local Church: The History of WJTL," was published in the journal Artifact Analysis. Church Production Magazine also published his article, "Understanding the Relationship Between Sensor Size and Lens Selection," in January.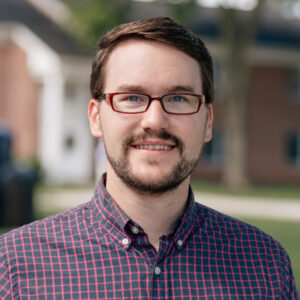 Tyler Gehman, Adjunct Professor in the Bachelor of Social Work program, published an article in collaboration with Dr. Ling Dinse in the Journal of Biblical Higher Education. The article is based on their research study on intentional dialogues.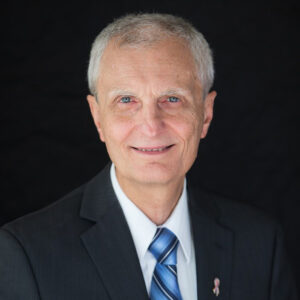 Dr. William Glass ('92), Adjunct Professor in the Arts & Sciences Department in Washington, D.C., completed his second unit of Clinical Pastoral Education through Frederick Hospital. He was also promoted to the rank of Major in August serving as the chaplain for the 70th Regiment as a Maryland State Guard (MDDF—Maryland Defense Force) Chaplain.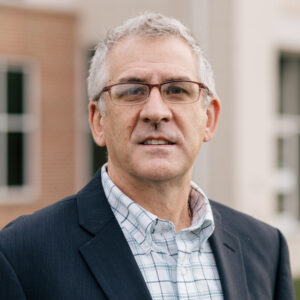 Dr. Kurt Miller, Master of Social Work Program Director within the Counseling & Social Work Department, spent his spring break as a guest lecturer for the University of Zimbabwe Social Work Department, where he engaged with students on the topics of U.S. child welfare policies and practice. Collaborating with The Michael Project, Miller also led training for staff on "Empathy through Engagement" visited local preschools with his wife, Lora, to encourage teachers. He is conducting research titled, "The Impact of COVID-19 on the caretaking of vulnerable and at-risk children, youth and caretakers in Zimbabwe." For this project, he has interviewed social workers, teachers, caretakers and other ministry partners relating to resiliency factors that were present throughout the pandemic.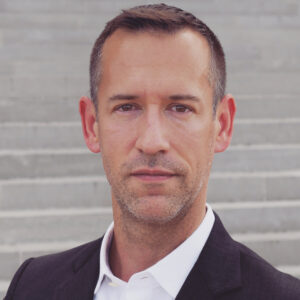 Dr. Jared Oliphint's philosophy paper, "Common Ground Between Social Ontology, Conceptual Engineering and Conceptual Ethics," was accepted by the Journal of Social Ontology and is forthcoming in that journal. He is an Adjunct Professor in the Arts & Sciences Department.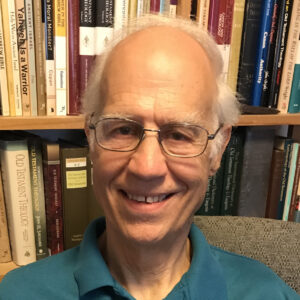 Dr. Bob Spender, Professor Emeritus in the Bible & Theology Department, published a review of David Schrock's book, "The Royal Priesthood and the Glory of God," in Volume 65, No. 3 (September, 2022) of the Journal of the Evangelical Theological Society, where he provided an analysis of the content, strengths and weaknesses of Schrock's volume.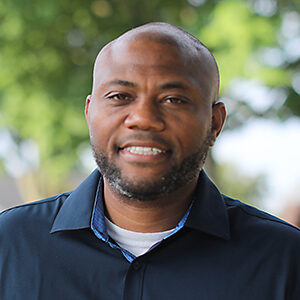 Dr. Jevon Thompson ('10), Assistant Professor in the Arts & Sciences Department, successfully presented and defended his dissertation and was awarded his doctoral degree in Management, summa cum laude, in the fall 2022 semester from the University of Maryland Global Campus. He continues to spread awareness, advocacy and educational points as a host on his new podcast, "Dr. Jay Talks."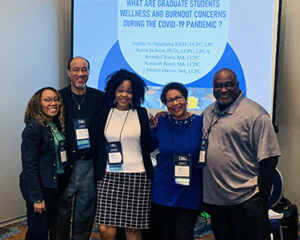 Dr. Sophia Ogunlana ('06), Clinical Mental Health Counseling Program Director for the Counseling & Social Work Department in Washington, D.C., presented research at the Southern Association for Counselor Education and Supervision conference in Baltimore with several colleagues from LBC | Capital, including program alumni Kenneth Bond ('18), Jacqueline Denise Owens ('19) and Brenda Burruss Chavis ('18) and Adjunct Professor Dr. Kevin Jackson.
Additionally, several LBC | Capital administration and faculty led sessions or participated in the 2023 annual meeting for the Association for Biblical Higher Education (ABHE), of which LBC | Capital is a member.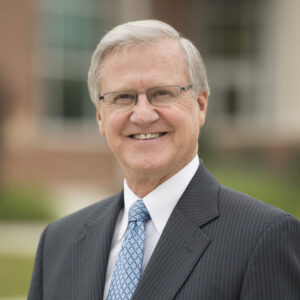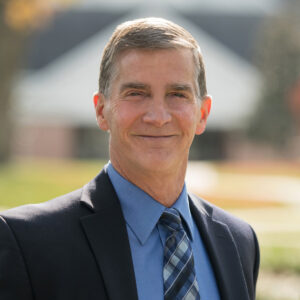 President Emeritus Peter W. Teague and President Thomas L. Kiedis led a session called "Tales from Our Transition," which shared five lessons they learned through the passing of the presidential leadership baton.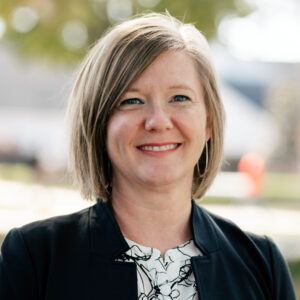 Dr. Kevin Gushiken, PhD in Leadership Program Director in the Church & Ministry Leadership Department, co-led an all-day forum on "Effective Leadership of Doctoral Programs." Dr. Julia (Naugle '98) Hershey, Associate Provost, led a separate daylong Faculty Leaders Forum and also presented at the "Achieving Administrative and Teaching Balance" session within that forum.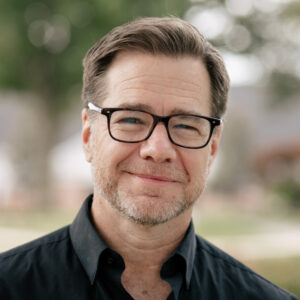 Dr. Robert Bigley, Professor and Director of Choral Studies, also led worship for each plenary session, including a song he wrote called "Sea Shanty." Furthermore, three LBC | Capital students were selected to participate in a Professional Writing and Design Intensive during the conference. Children & Family Ministry major Julia Bitler ('24) and Communication majors Hannah Shane ('25) and Carina Bruno ('26) were chosen among 30 students total for the workshop presented by ABHE and Reclaim Today, a spiritual formation initiative of Our Daily Bread Ministries.
ABHE comprises a network of more than 150 institutions of biblical higher education that enroll 63,000-plus students in undergraduate and graduate educational opportunities via traditional residential, extension and distance education modalities. These institutions encompass campus locations in eight time zones stretching from the Canadian Maritimes to Hawaii and from Alaska to Puerto Rico.