Lancaster Bible College | Capital Seminary & Graduate School will host Dr. Peter Kenote, violist with the New York Philharmonic and LBC | Capital Adjunct Professor, as he conducts the LBC Orchestra, consisting of students and professional mentors.
The free, music-filled afternoon is set for 3 p.m. Sunday, Nov. 14, in the Good Shepherd Chapel on LBC's the Lancaster campus, 901 Eden Road.
The LBC Orchestra will perform Mendelssohn's "Symphony No. 8," in which the second movement features a unique ensemble of three violas, cello and bass, as well as Sibelius' "Romance in C Major for Strings."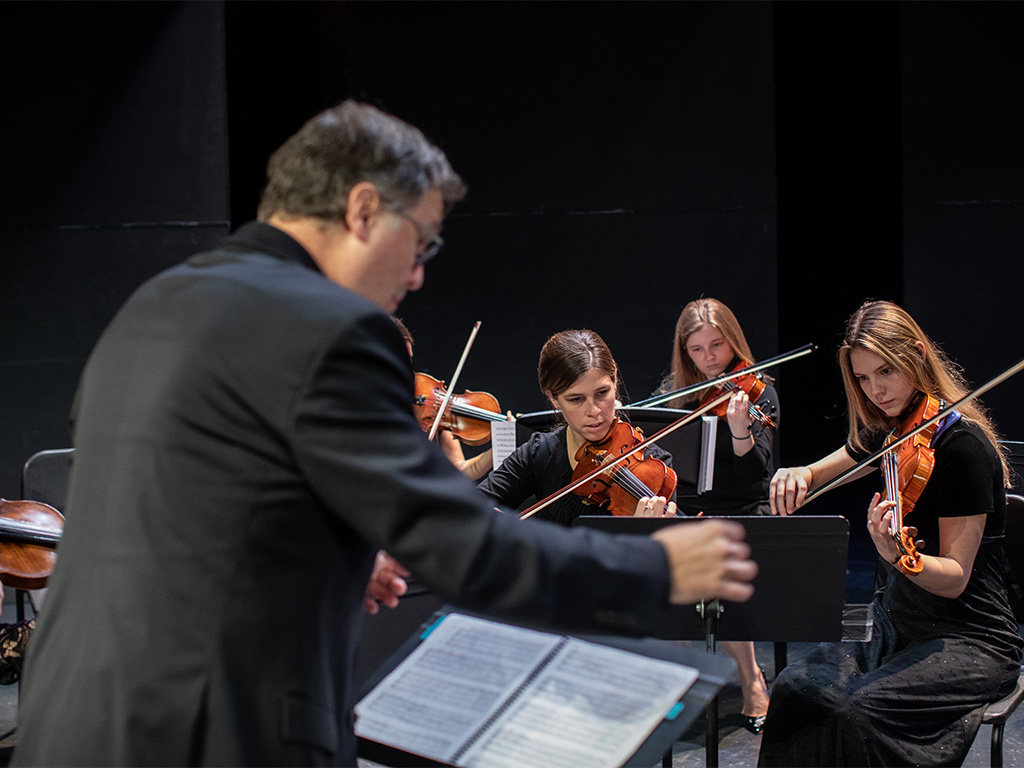 A Seattle native, Kenote earned degrees from the University of Washington and The Juilliard School in New York City. He has been a member of the New York Philharmonic viola section since 1983 and has performed at Lincoln Center's Rose Theater and with top symphonies around the world. He especially enjoys performing in concert with his cellist wife and soprano and mezzo-soprano daughters. He plays on a viola made for him in 1977 by David Wiebe.
Additionally, the student Percussion Ensemble, under the direction of Adjunct Professor Brent Behrenshausen, will perform "Flamenco" and "How Great Thou Art" arranged for mallet percussion.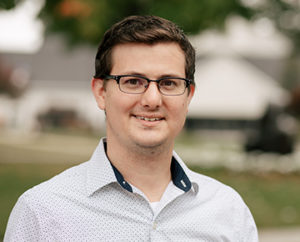 Behrenshausen has performed with the Pennsylvania Ballet, Opera Philadelphia, Bay Atlantic Symphony, Bach Choir of Bethlehem, The Philadelphia Brass, Lancaster Symphony, Shippensburg Festival Orchestra, The Celtic Woman Singers and Celtic Thunder, as well as recorded percussion tracks for a platinum-selling hip-hop artist and NFL Films. He earned degrees at West Chester University and Duquesne University, where he studied with Pittsburgh Symphony Orchestra percussionists.
Visit lbc.edu/events to reserve tickets to the free Nov. 14 performance.