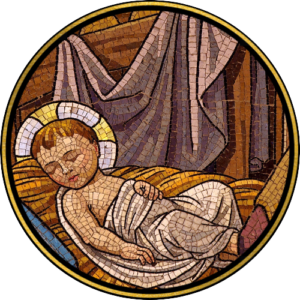 In the spirit of a Lancaster Bible College holiday tradition, the 2021 Christmas Concert, titled "A Messiah Mosaic," is set for Dec. 3 and 4 in Good Shepherd Chapel.
A favorite of the Lancaster community, this year's in-person concert features LBC's vocal, orchestra and dance ensembles as they present both traditional and modern music to put everyone in the Christmas spirit.
"A Messiah Mosaic" incorporates a variety of Christmas carols while weaving in movements from George Frideric Handel's widely known masterpiece. Handel's "Messiah" is a beloved favorite during the Christmas season for its moving lyrics and rich instrumental melody.
Free performances are planned for the following times and dates:
7 p.m. Friday, Dec. 3
2 & 7 p.m. Saturday, Dec. 4
To reserve tickets for "A Messiah Mosaic," visit lbc.edu/events.