During 2022, several LBC | Capital faculty members released new books and music, some of which may be great choices for those looking for unique and meaningful gifts this season.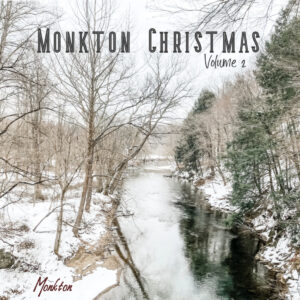 One of the music ensembles of Matthew Monticchio, Adjunct Professor in the Music, Worship & Performing Arts Department, released its second annual album of unique, original arrangements of Christmas classics, both sacred and secular. With these recordings, Monkton, a jazz trio, endeavors to bring deeper listening back to the music of the Christmas season. The album, "Monkton Christmas, Vol. 2," can be found on Spotify, Apple Music, Bandcamp and other platforms.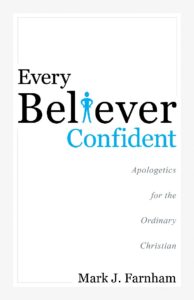 Dr. Mark Farnham, Professor in the Bible & Theology Department and Master of Arts in Christian Apologetics Program Director, released a video teaching series, "Every Believer Confident," to accompany his book by the same name. The video series was produced for church use in Sunday school classes and small groups and can be found at his website, apologeticsforthechurch.org, where visitors can also listen to his podcast. He also published "Approachable Apologetics: Defending and Sharing Your Faith," a 35-week apologetics curriculum for upper levels in Christian schools and adults in churches through Positive Action for Christ publishers.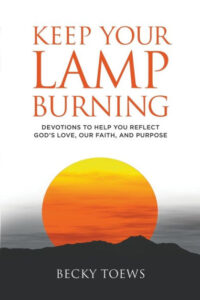 Becky Toews, Adjunct Professor in the Arts & Sciences Department, published a new book, "Keep Your Lamp Burning: Devotions to Help You Reflect God's Love, Our Faith and Purpose." Based on Jesus' parable of the 10 bridesmaids, her book encourages readers to keep shining the light of Christ in a world going through seismic changes.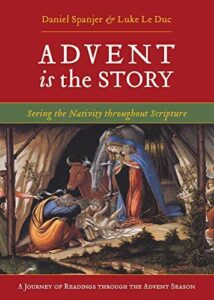 Dr. Dan Spanjer, Chair of the Arts & Sciences Department, published a new work with Square Halo Books titled, "Advent is the Story: Seeing the Nativity Throughout Scripture," a collection of 25 devotional readings for the Advent season that span Genesis to the birth of Christ. Along with helpful commentaries, "Advent is the Story" encourages readers to see the Bible as the story about Christ. Additionally, four themes central to the story of Christ's coming are developed, and six additional readings extend the celebration of Christmas through the end of December by pointing from Christ's birth to the restoration of the universe under his reign.