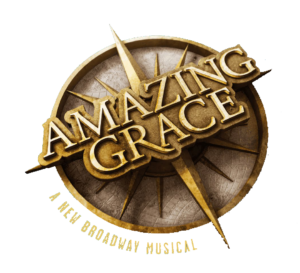 Servant Stage is presenting a concert experience of the Broadway musical "Amazing Grace" at Lancaster Bible College's Good Shepherd Chapel, with weekend performances through Oct. 17.
According to Servant Stage: "Experience the awe-inspiring true story behind the world's most beloved song. A captivating tale of romance, rebellion and redemption, 'Amazing Grace' is an unforgettable concert experience based on the Broadway musical that captures the spirit of history's sweetest and most powerful sound: freedom. All shows are Pay-What-You-Will in keeping with Servant Stage's mission to make exceptional performances accessible to everyone."
Many in the LBC family, including students, alumni and faculty, are involved in the production. Visit Servant Stage for showtimes, a "first look" video, more information and ticket details.