Residential and commuting college students around the country are excited to get back to campus, especially for face-to-face learning, activities and reuniting with friends. While Lancaster Bible College conducted classes and activities in-person for the entire 2020-21 academic year, all while keeping student and staff safety in mind, this fall will bring back even more of a sense of "normalcy" to the overall college experience.
There's a phrase we love to use at LBC | Capital—Life-on-Life. What does Life-on-Life mean? Lasting friendships. Nurturing relationships. Engagement with faculty and staff who truly care. Opportunities to grow daily as a person and in your faith.
Here are seven ways LBC | Capital focuses on Life-on-Life engagement—and we definitely look forward to all of it this academic year:
1. Clubs & Organizations
At LBC, we know that engagement with fellow students, faculty and staff often happens in the club and organization setting. Check out the a few of the many groups students can be a part of, including Fellowship of Christian Athletes; The Creatives art club and Creative Writers Group; Student Business Collective; multiple music groups, both instrumental and voice; groups for international students and those interested in missions; the Minority Student Association and much more. Student publications like the Focus student newspaper, Charge Magazine and LBC Radio help provide career experience as well.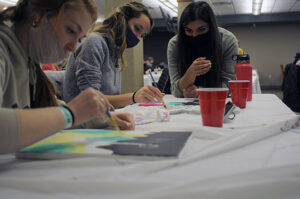 2. True Community
One of the ways LBC | Capital builds community is through chapel gatherings three times a week throughout the academic year. In 2021-22, the college will focus on the theme of "One Hope" and Ephesians 4:4-6: "There is one body and one Spirit—just as you were called to the one hope that belongs to your call—one Lord, one faith, one baptism, one God and Father of all, who is over all and through all and in all."
Chapel takes place at 9:10 a.m. Tuesdays, Wednesdays and Thursdays and is live-streamed at lbc.edu/chapel. Watch for details about additional college speakers at lbc.edu/events.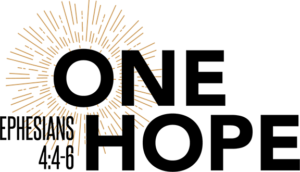 3. Student Activities
LBC | Capital's Student Activities team does an incredible job of planning events and activities for undergraduate students on the Lancaster campus all year long. For instance, this year students will experience outdoor dinners, fireworks on Homecoming weekend, music, art, sports and much more! Learn more about undergraduate student life here.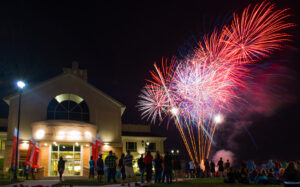 4. Lifelong Friends
Lancaster Bible College | Capital Seminary & Graduate School students at all locations—Lancaster, Philadelphia, Washington, D.C., and online—and at all levels of study—from associate to doctoral—repeatedly say that treasured memories involve the friends they've made and the lifelong relationships they've built with their peers and professors.
5. Our Beautiful Campus
Just take a look for yourself! The Lancaster campus has been named by Niche.com as one of the best college campuses in America. Take a tour in several ways:
6. Home Away from Home
Niche.com has also named Lancaster Bible College on its Best Dorms in America list. Check out the photo gallery below or take a virtual tour of our dorms.
7. Life in Lancaster County
Lancaster County in southcentral Pennsylvania is home to rural landscapes, vibrant city-life, a thriving arts and culture scene and a paradise for any foodie, with quaint small towns dotting the map along the way—all nestled within a few hours of metro areas like New York, Baltimore, Philadelphia and Washington, D.C.
Plus, the college's prime spot in Lancaster County and easy accessibility to Lancaster City makes it a great location for students who are looking for internships, both at local businesses and non-profits. Here are just a few of the accolades our area has received.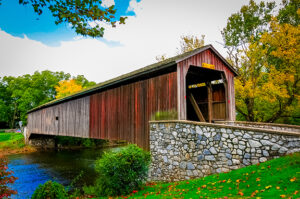 So what are you waiting for? Isn't it time you experienced the Life-on-Life difference at LBC | Capital?